Check out our merchandise selections below – You can visit our full online store here.
---
Chocolate w/ Peanut Butter Icing *PICK UP ONLY*
00004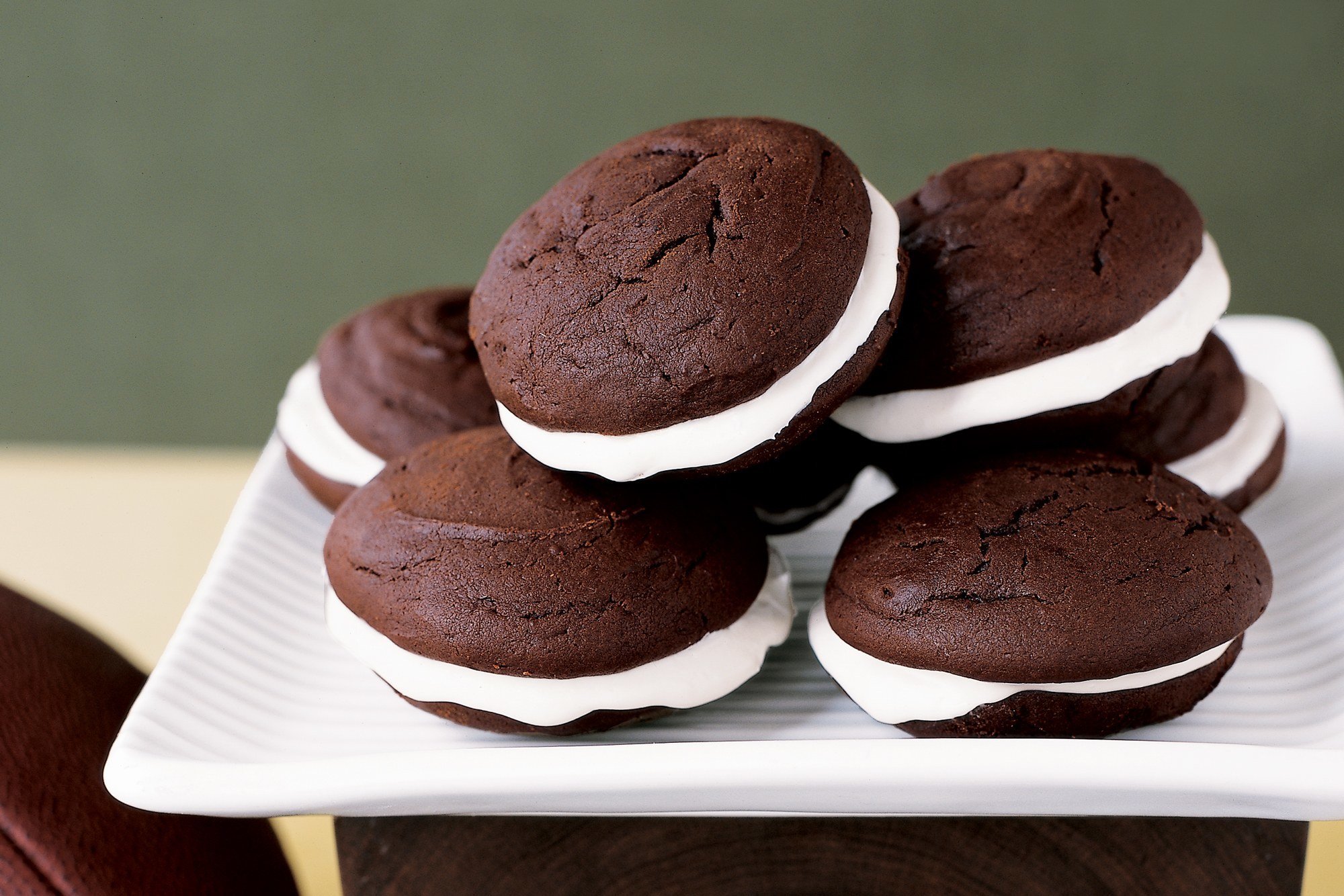 Pick up only!!! We will not be delivering or shipping orders. Please note, all Whoopie Pie orders will be only be available for Pick Up at Ringing Rocks Roller Rink, on Monday April 16th, between 7PM - 9PM.
When ordering 3 whoopie pies, use promo code WHOOPIE3

When ordering 6 whoopie pies, use promo code WHOOPIE6


When ordering 12 whoopie pies, use promo code

WHOOPIE12